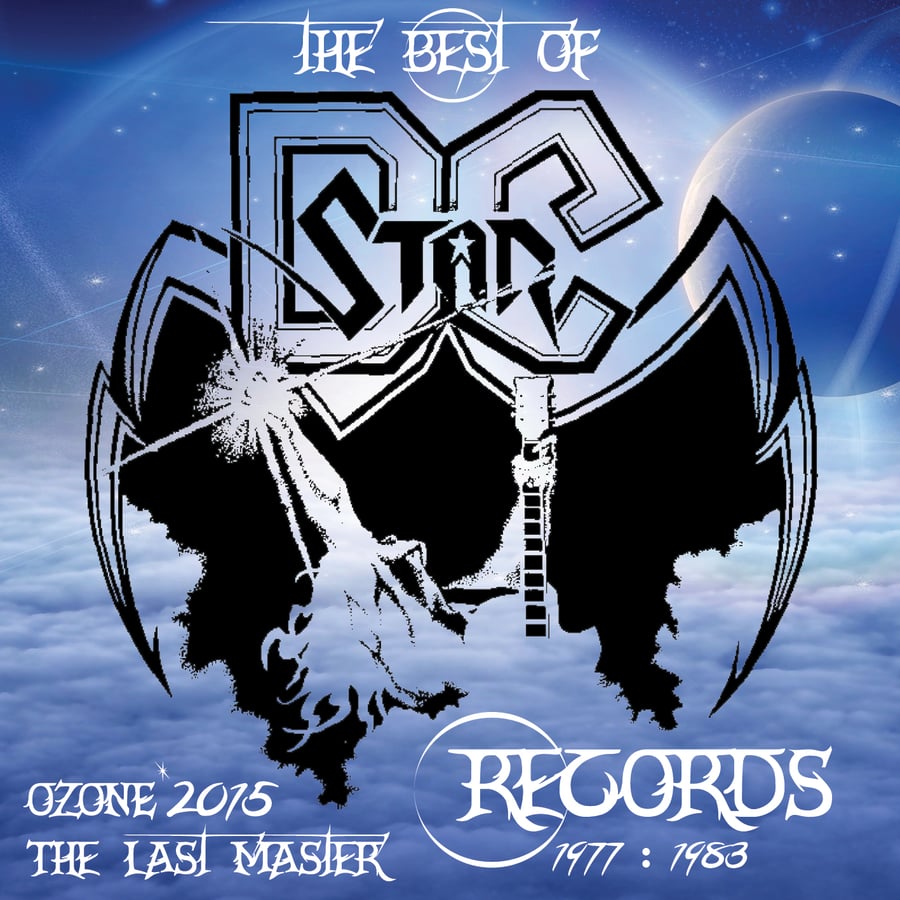 The Best of DC Star Records 1977-1983 / New Souvenir CD
$

8.95
Brand New for 2021:
Remastered CDs in color jackets manufactured in USA by Discmakers!
After years of supplying private branded CDs this new full color souvenir CD is finally available!
"The Best of DC Star Records 1977-1983" features 10 songs:
BLUE SPARKS / IS IT YOU? / DON'T CALL ME PUNK / NO FRIEND OF MINE / WASTIN' TIME / STOP THE WORLD FROM TURNING / BOTH FEET ON THE GROUND / KEEPER OF THE KEYS / LOVE ME LOVE ME DRIVE ME INSANE / MAKIN TIME
DC Star consisted of vocalist Kenny Taylor, Jeff Avery on guitars, keyboards and vocals, David Simmons on guitars and vocals, Henry Farmer on bass guitar and Glenn Jones on drums.
"The Best of DC Star Records 1977-1983" was produced in 2015 by David Simmons from the original analog tape sources. It was re-mastered by David Simmons and John Grant at Secret Sound using Isotope's Ozone ™ software. This revolutionary mastering process created tracks that sound just as good as when they were recorded many years ago! The material was written by David Simmons, Jefferson Antel, Ray McCrory, Ken Taylor & David Taylor.